With more than a decade of experience in Building Design Services, we have a very good understanding about Buildings Mechanical Services.
Design House providing expert knowledge based solutions
Established in London 2001
Working exclusively for Industry- Manufactures, Installers & Mechanical Consultants
Best of both worlds – on shore support (London) and offshore production and price (Mumbai, India)
Confidential
We design 15,000 + project designs each year across the UK, Europe and America, working with major product manufacturers and installers.
We use state of the art software solutions to offer a very high quality of service that is compliant to industry standards.
Mainly manufacturers, large installers and mechanical services consultants of mechanical and plumbing equipment and supplies.
We work very closely with some of the largest manufacturing companies in UK, Europe and America.  Almost all work that we do is confidential and knowing this, companies can work very comfortably with us.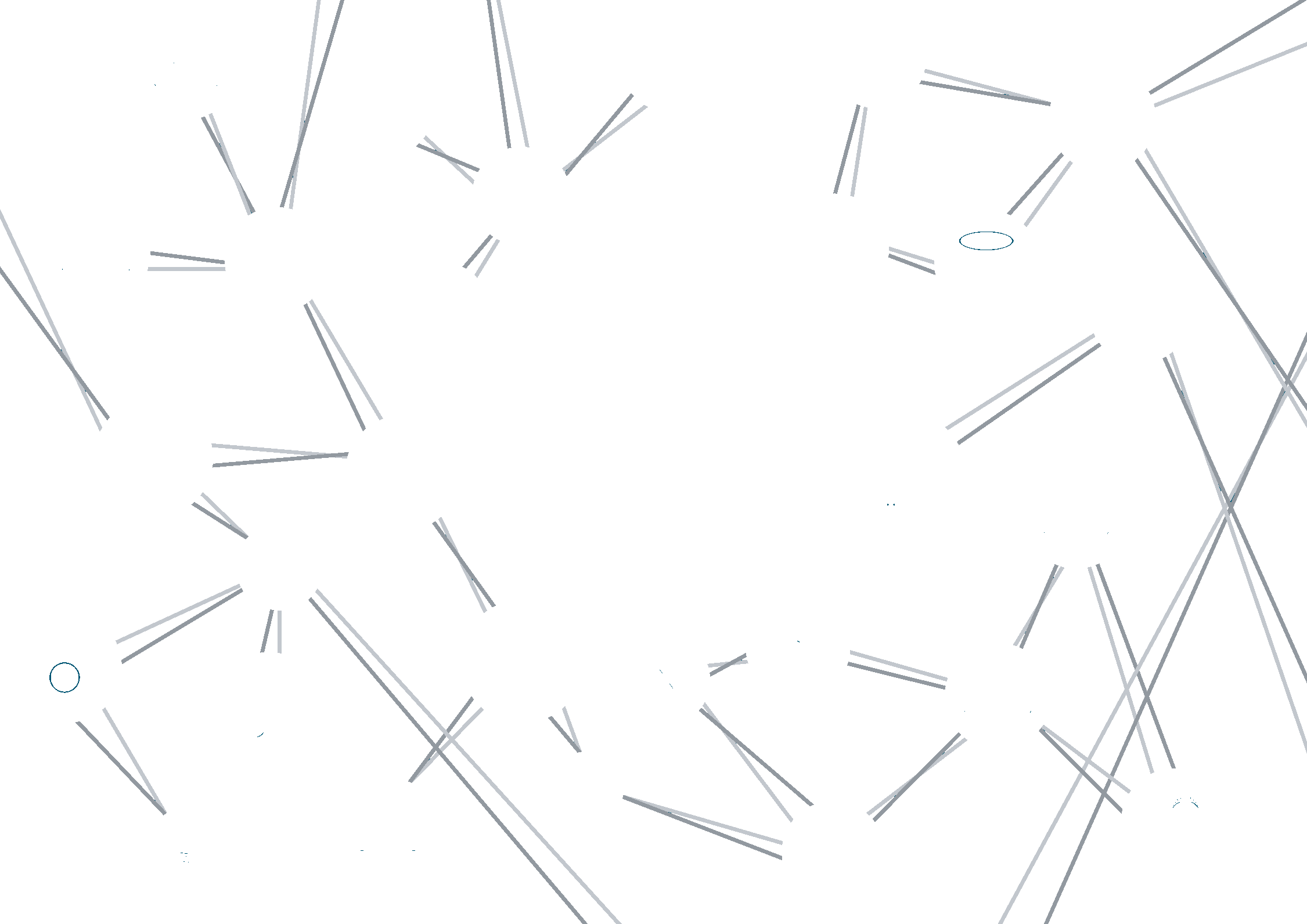 Proven Service Delivery Model
We have years of implementation experience in managing the process of introducing, managing and delivering services to our customers.