Mechanical and Plumbing Design Outsourcing Services
We are a Design House, specialising in Mechanical and Plumbing Services, working to British, European Standards, Building Regulation and CIBSE guidelines.
Great Thermal Comfort in your home
Established 2001, been in business for 17 Years

We offer our services to mechanical services companies, manufacturers and large installers of mechanical / plumbing equipment and supplies. Our services are mainly focused towards British, European and American companies, due to our experience and in depth understanding of this market and its regulations.
Different Services Offered
Heat Loss Calculations
Underfloor Heating
Radiator Selection
Heating Networks
Hot and Cold Water Networks
Heat Recovery Ventilation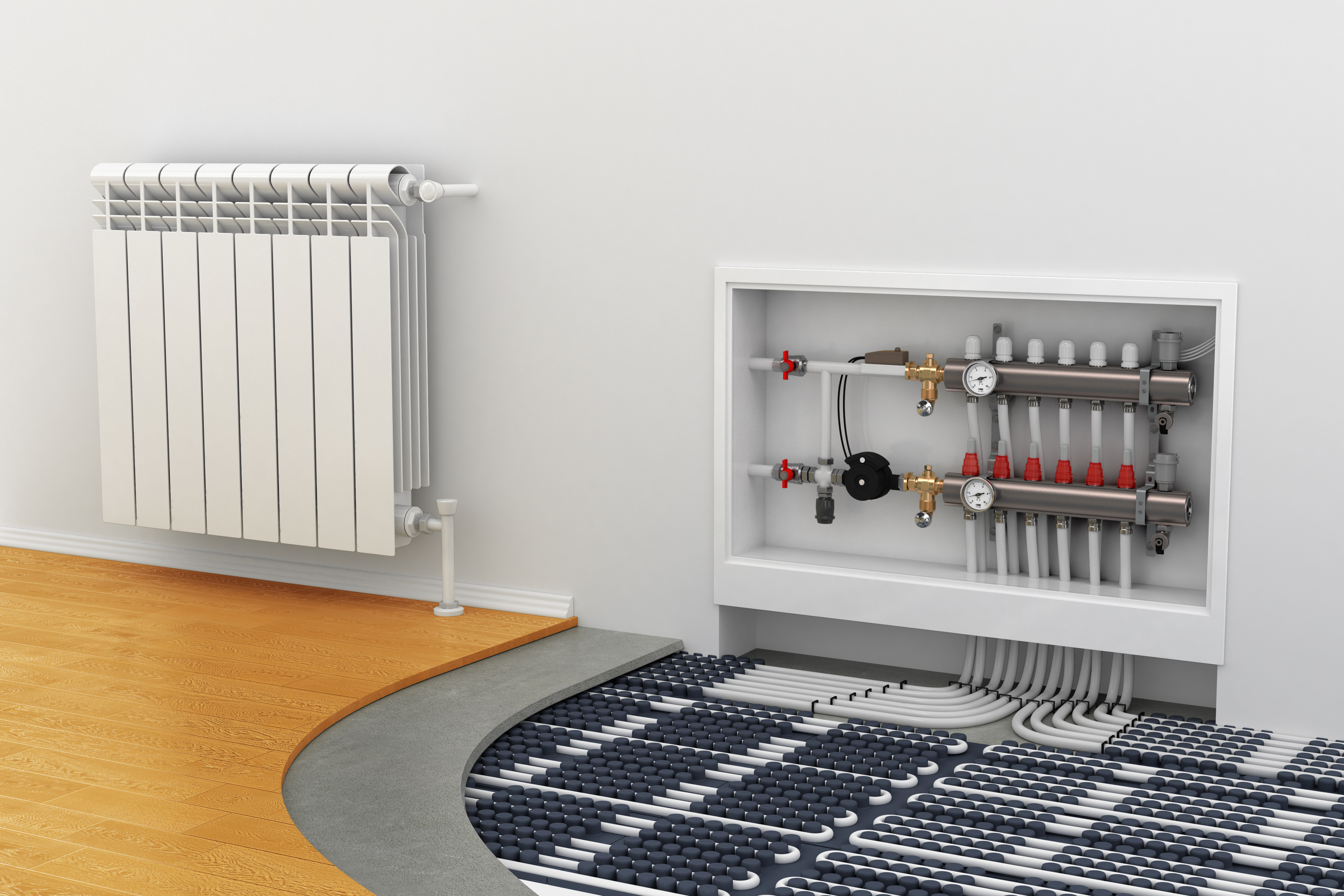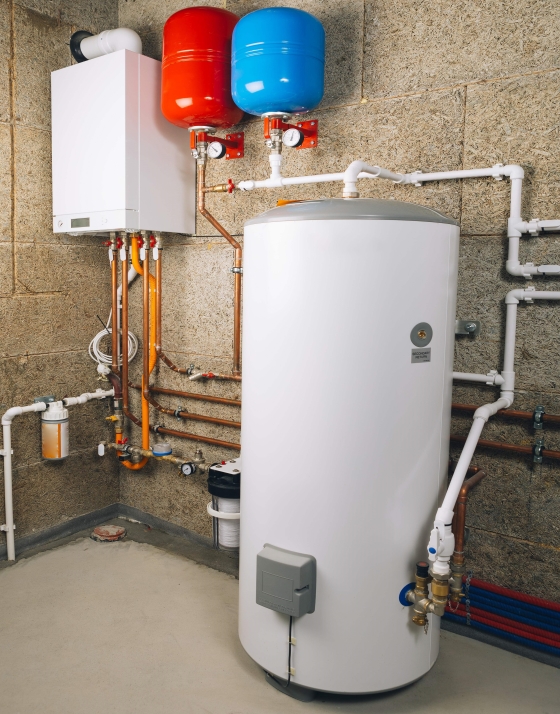 Optimise your Service Offering

We offer a very high quality of service, that is quite detailed. Details that are beyond what the general industry is currently used to.
If this sounds interesting, please browse through the various services that we offer and contact us on how we could assist you. We are based in West London and can come to meet you to discuss your requirements, at quite short notices.
We work very closely with our customers, doing a significant percentage of all their design work.
Our production team  at our offshore production centre in India can undertake projects of any size, be it large scale residential development schemes, schools, colleges, hospitals or Olympics stadiums……. we have done it all.